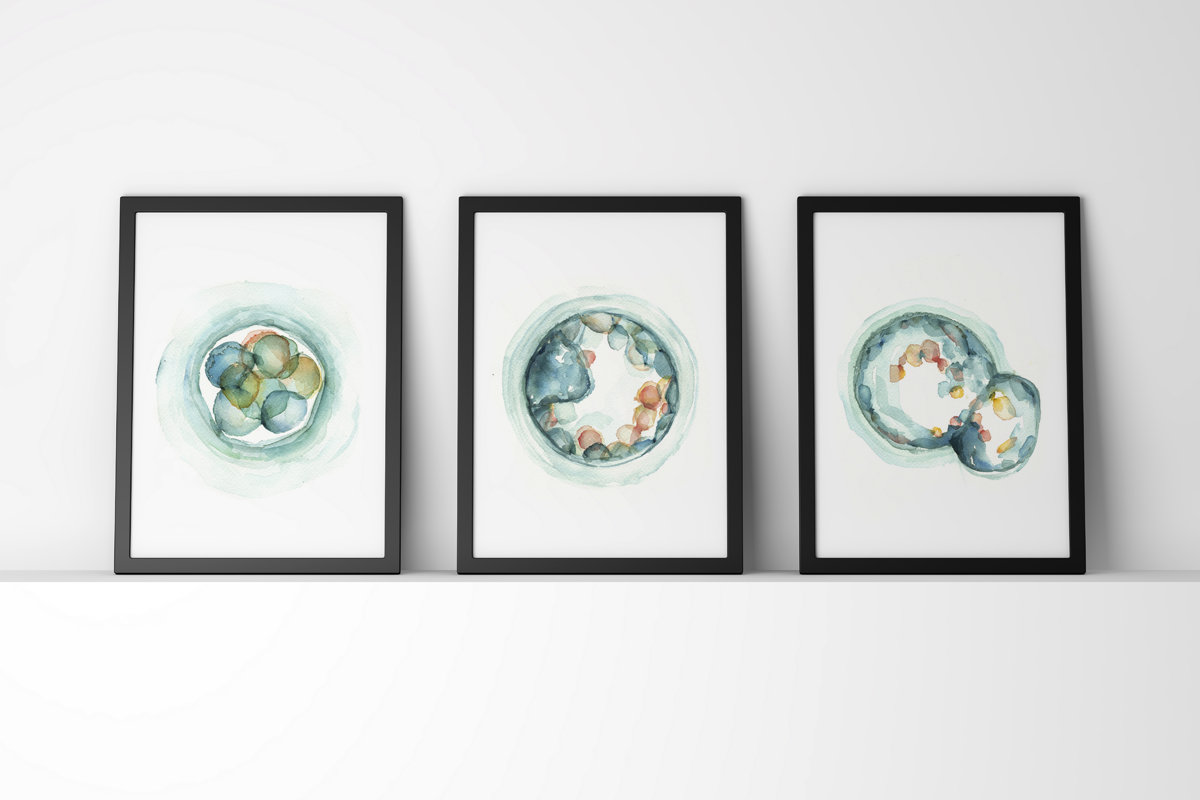 (Fertility Coach/Specialist)
NOW SERVING THE GREATER BOLIVAR, SPRINGFIELD, MISSOURI SURROUNDING AREAS.
Serving ALL trying to conceive or trying not to conceive by providing educational information, support and guidance for a healthy conception. I'm like your fertility coordinator linking you with the best providers in your area for the best care & results including: Fertility Nutrition & Awareness, Exercise and Fitness, Pre-conception wellness, Sexual health, Genetic considerations & more!
I will help educate you on options, coach you through personalized wellness plans related to (in)fertility, guide you through all of your options, point you to the direction of providers appropriate for your situation and help guide you in building a holistic, foundational plan.
I am a proud supporter of the LGBTQ community & support single persons TTC!
So what does a Fertility Doula do?
As a Certified Fertility Specialist (certification in progress now!), I have the training and knowledge to support clients through all of the stages of in(fertility). I will support clients emotionally, physically & informationally.

Support clients navigating through their options by offering evidence-based education and the top local referrals in the client's area.

Provide tools and teach skills related to guided mindfulness and deep relaxation to better relax the body and overcome obstacles within

Help clients create a holistic fertility plan for mind & body balance & healing

Cycle charting support & education

Embryo Donor/Surrogacy support & education

Unlimited Phone/email/text support

Attend clinic appointment(s)/treatment(s)

Nutritional guidance

In-home after care – ie. post-egg retrieval, embryo transfer, miscarriage. Caring can include: meal prep, laundry, help with other children in the home, holding space for the event or whatever the client needs.

Remote support available!
A fertility doula might be helpful if you are:
Family planning

Trying to conceive (TTC)

Experiencing fertility complications (i.e. endometriosis, fibroids, PCOS, etc.)

Need a starting point to take control of your fertility & options

Searching for a more holistic approach to (in)fertility

In need of emotional support and encouragement while TTC through IVF or after a loss/miscarriage

Feel overwhelmed with your choices and need assistance researching your fertility options
Fertility Doula Packages & Add-Ons
REMOTE OPTIONS AVAILABLE FOR ALL LISTINGS BELOW!